LO-PAN Will Enter The Studio Next Month; Live Takeovers Announced!
Friday, March 7, 2014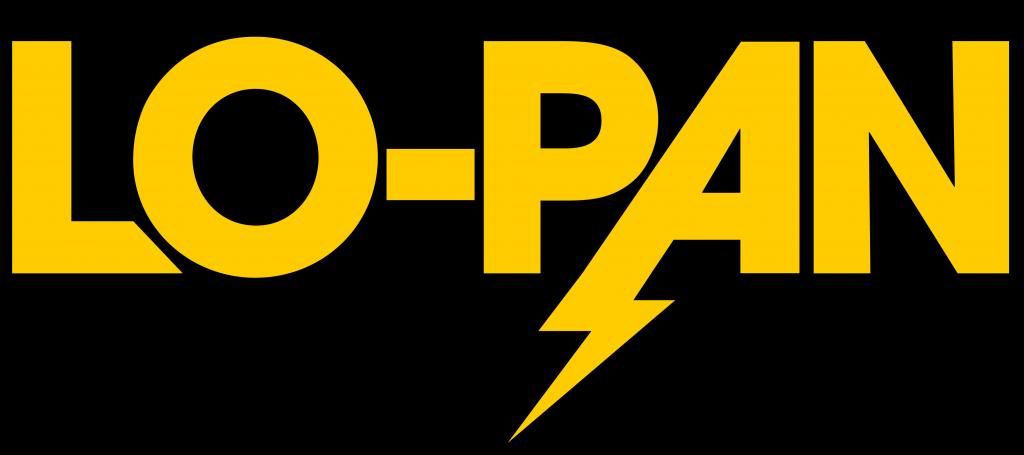 Ohio riff rock perpetrators LO-PAN, will enter Translator Audio in Brooklyn, New York next month to record their forthcoming new full-length for amplification station, Small Stone Recordings. Titled Colossus, the offering will be mixed and mastered by Andrew Schneider (Unsane, The Brought Low, Keelhaul) with art direction by Jason Alexander Byers (Black Black Black, Disengage). A Fall release is expected.

In related news, LO-PAN recently joined forces with the roadburning heavyweights at Tone Deaf Touring (Corrosion Of Conformity, Weedeater, ASG) and will embark upon a short stint of live abrasions later this month alongside manic noiserockers, Whores. The ten-date motorcade will include two special Small Stone Showcases in Cambridge and Brooklyn. The following month, the band will join reunited iconic stoner rock sorcerers, Spirit Caravan, and the wicked doom bringers in Pilgrim for a performance in Columbus with additional bouts on onstage debauchery to be announced in the coming months.




LO-PAN Spring Takeover 2014:

3/20/2014 The Cactus Club – Milwaukee, WI w/ Whores
3/21/2014 Cobra Lounge – Chicago, IL w/ Whores
3/22/2014 Ruby's – Columbus, OH Ruby's w/ Fuck You Pay Me, White Wolves
3/23/2014 Grog Shop – Cleveland, OH w/ Whores, Fuck You Pay Me
3/24/2014 The Union – Athens, OH w/ Whores, Horseburner
3/25/2014 Brillobox – Pittsburgh, PA w/ Whores
3/26/2014 The Depot – York, PA w/ Neon Warship, Black Cowgirl, Witch Hazel
3/27/2014 The M Room – Philadelphia, PA w/ Neon Warship, Skeleton Hands
3/28/2014 Small Stone Showcase @ Middle East – Cambridge, MA w/ Roadsaw, Wo Fat, Mellow Bravo, Gozu, Neon Warship
3/29/2014 Small Stone Showcase @ Saint Vitus – Brooklyn, NY w/ Wo Fat, Gozu, Roadsaw, Neon Warship, Geezer
4/09/2014 Skully's – Columbus, OH w/ Spirit Caravan, Pilgrim
4/17/2014 Pinned 4 – Columbus, OH w/ Neon Warship, Ride To Ruin, Beggers

"LO-PAN could easily stand as one of the most important bands of their generation in the genre." — The Obelisk

"With enough stoner rock goodness to destroy bridges and skyscrapers alike, Lo-Pan show that they are one of several absolutely essential rock outfits working today and a major force to be reckoned with." – Sputnik Music